To underpin its Vision, we have developed a set of guiding principles which help to define our Pledges, and the role we will fulfil to lead and empower the table tennis community:
Table tennis first
Olympic first
'Meet people where they are at'
Open to everyone; adaptive to attract diverse communities
Customer focused, with people at the heart of the design and delivery
Data and insight led organisation making evidence-based decisions
Embracing digital and technology to reach and engage existing and new audiences
Collaborating, listening and co-designing
Greater connectivity between the formal and informal game
Developing partnerships that help it go faster
Focussing attention on the critical actions that will make a difference
Journey, not a sprint
It is a strategy for table tennis in England and sets out our Pledges and how we will honour them, against which the impact of investment and activity can be measured.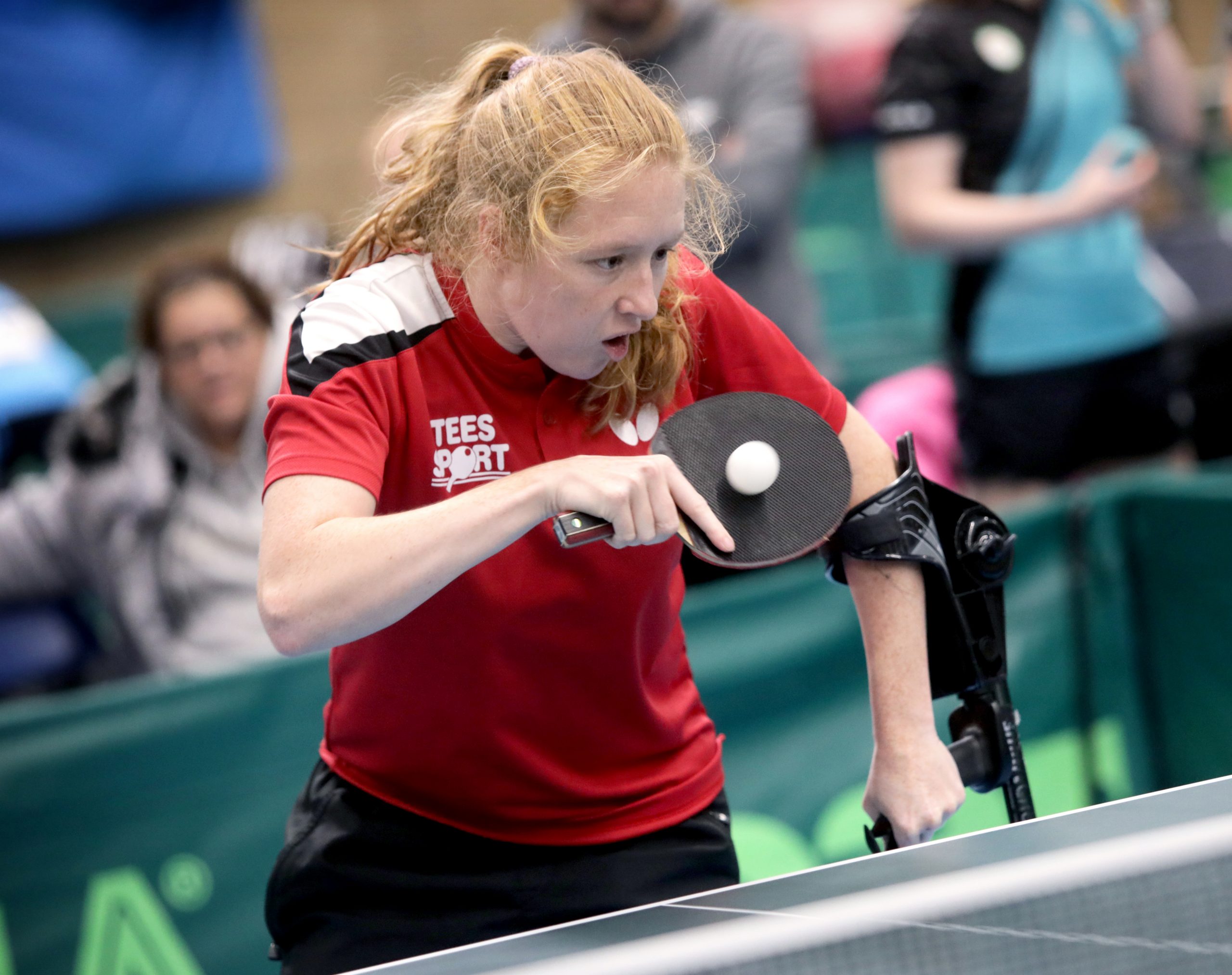 To be successful, there will be a number of key dependencies, including, but not limited to, a need to create and support:
A sports system which demonstrates collaboration, diversity, knowledge sharing, inclusion and thought leadership, enabling table tennis to thrive locally and nationally.
Data and insight to enable informed decisions.
 A strong network of clubs and other environments, that support community and talent development.
Great coaches working within, and across, community and talent environments.
Passionate volunteers who feel valued.
Officials who can help us to deliver the calendar of competitions and events.
Growth, to be underpinned by exceptional governance.
The journey from strategy to implementation will need the support of many stakeholders and partners, including:
Members
Sport England
UK Sport
Sponsors
Broadcasters
Clubs
Leagues
Coaches
Officials
Volunteers
Local Authorities
Education
Active Partnerships
It is recognised that 'one size doesn't fit all'. We will work across the table tennis community to develop locally owned strategies. Investment and decision making will be devolved to the Area network to ensure valuable resources are aligned to priorities that complement the national strategy.